Tree of Life, Glastonbury Tor, Wildlife and Mindfulness Art; unique blank cards, prints, mugs and coasters and t-shirts; original art by Mark Betson.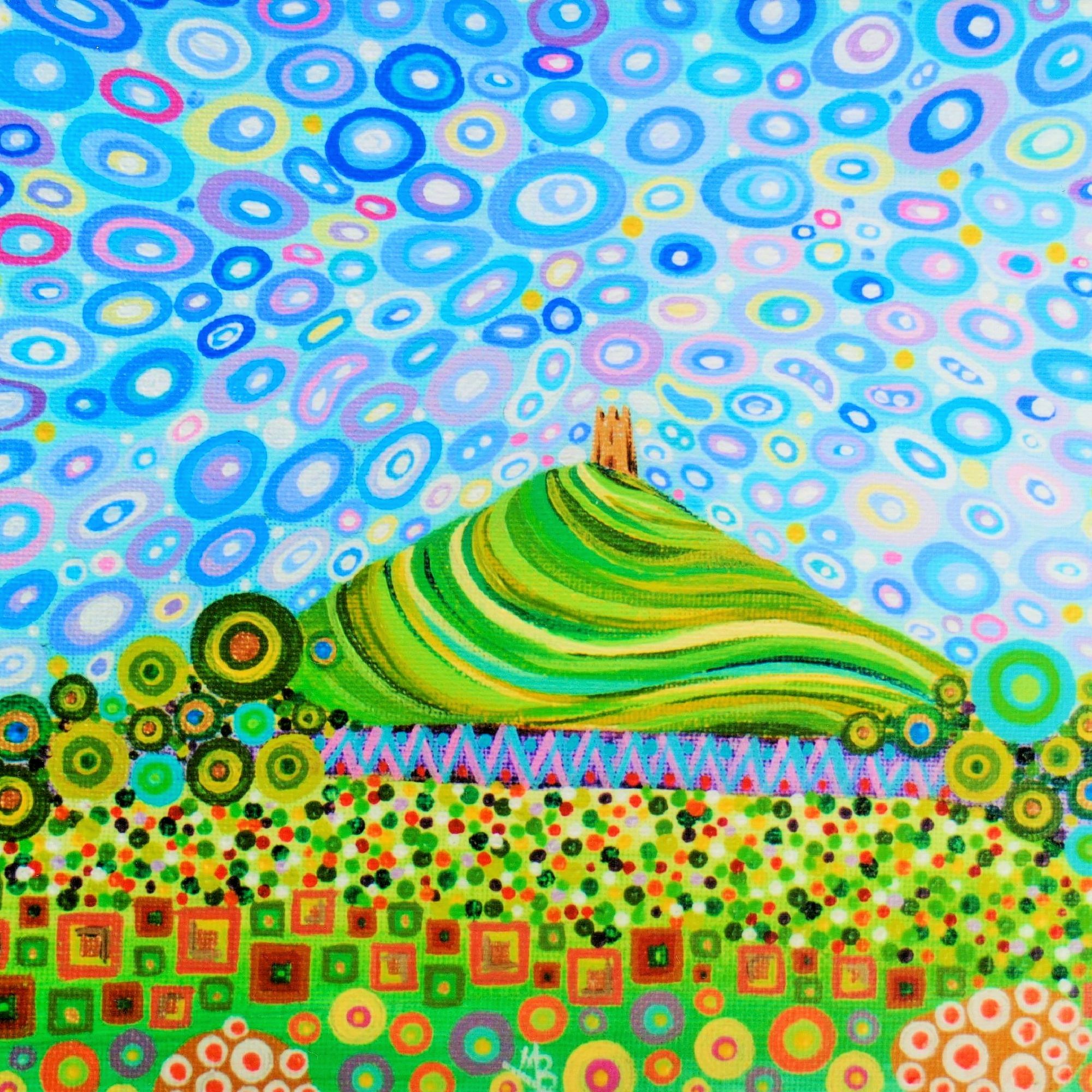 Sign up to my newsletter and mailing list to receive exciting and exclusive offers
Painting and designing are my therapy. It's how I cope with life's stresses and strains.
I am humbled that so many people enjoy my work and it gives me great pleasure to share it with you all.
Devon