GREETING CARDS, PRINTS & SO MUCH MORE!
Original, colourful, spiritual Tree of Life & wildlife inspired art by Mark Betson Artist.
Cards for all occasions, prints, original paintings, NEW mugs and other gift ideas, for all your family and friends.
If you love to send Mark's cards regularly, you can now subscribe to have them sent to you monthly automatically!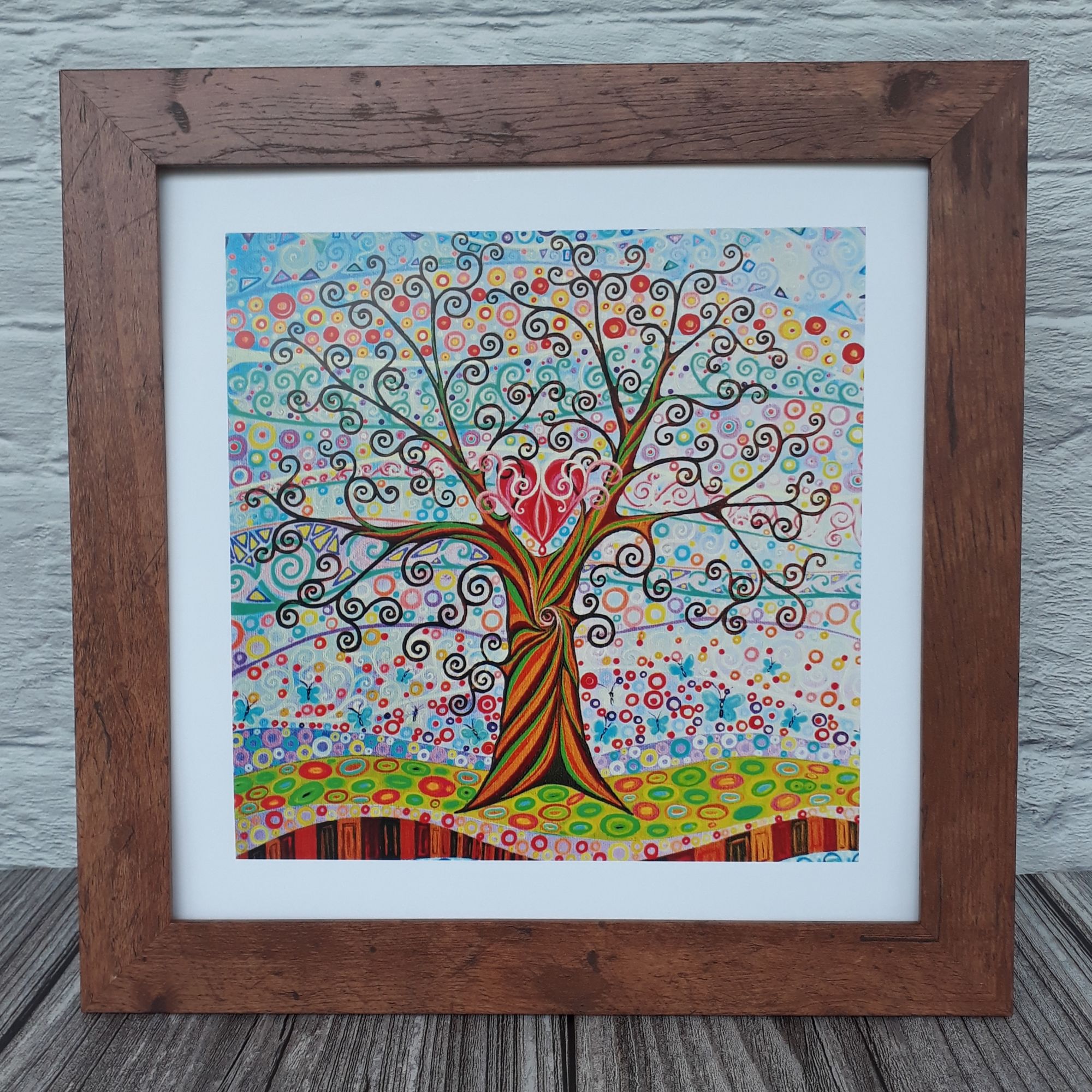 Painting and designing are my therapy. It's how I cope with life's stresses and strains.
I am humbled that so many people enjoy my work and it gives me great pleasure to share it with you all.
Devon